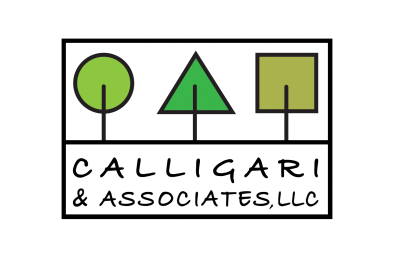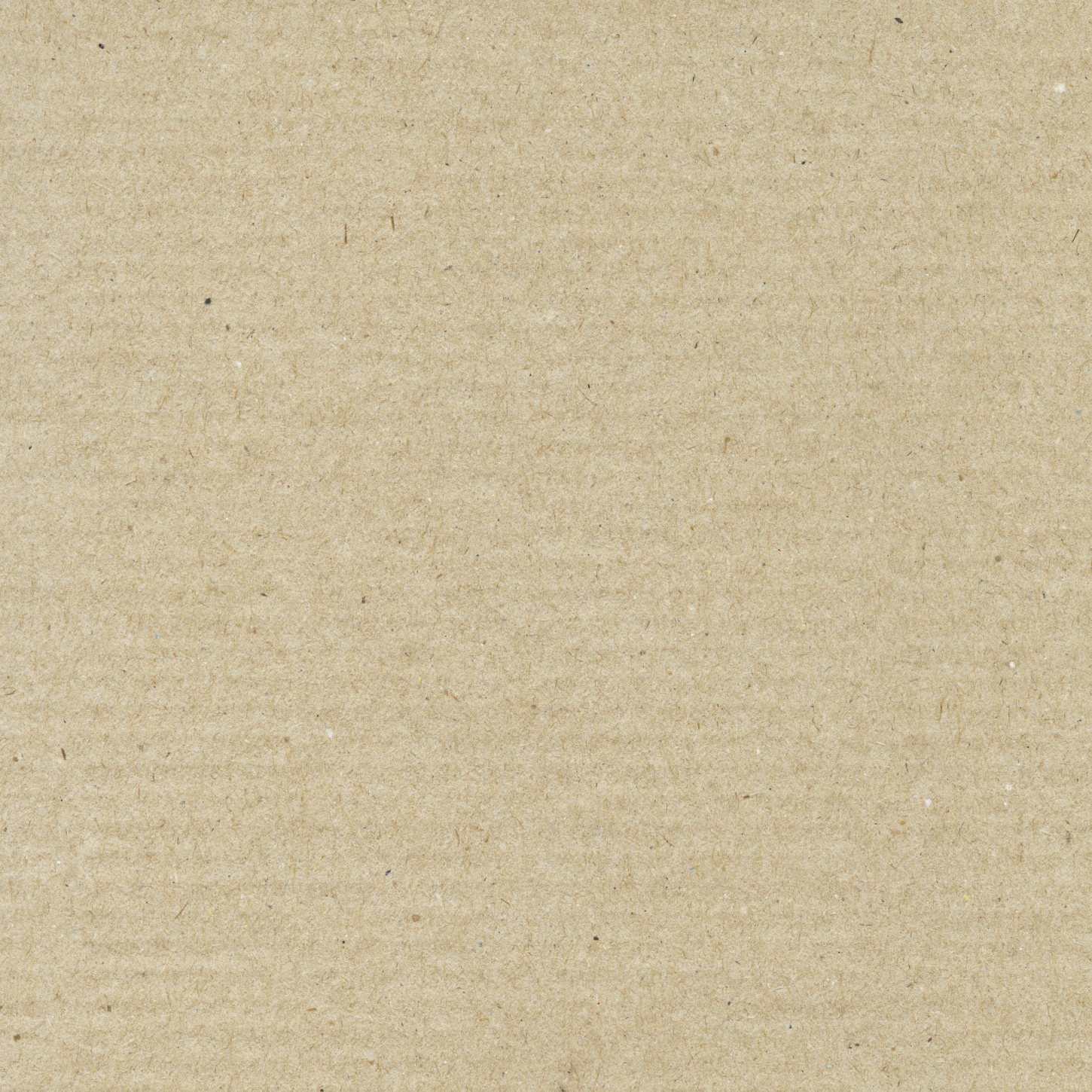 WHAT WE DO



At Calligari & Associates, we furnish the highest quality plant material available, coordinate the logistics of scheduling material deliveries, and provide an exceptional level of service for our clients.
 
For over 35 years, we have been locating and hand tagging trees for our clients. Our specialized knowledge and long-standing relationships enable us to select the best plant material from a wide network of sources to include nurseries, tree farms, and tree locators throughout California and surrounding states. This allows us to find an extensive variety of quality trees and hedging, specimen trees, rare and unusual plant species, as well as provide an assortment of tree options to choose from. Regardless of the quantity desired, we hand-select each tree or shrub to ensure that our clients receive the healthiest and best-looking material on the market. We are also able to locate and supply large quantities of material on short notice in addition to setting up contract grows.
 
Prior to hand-selecting each tree, we enjoy helping our clients decide the ideal material for their project. At Calligari & Associates, we consider every project's special requirements, along with a tree's aesthetic quality, its ideal climate zone, and proper maintenance so that every tree continues to thrive long after it arrives at its new home.
Calligari & Associates, LLC · Phone: 949-542-3097 · Fax: 949-542-3405